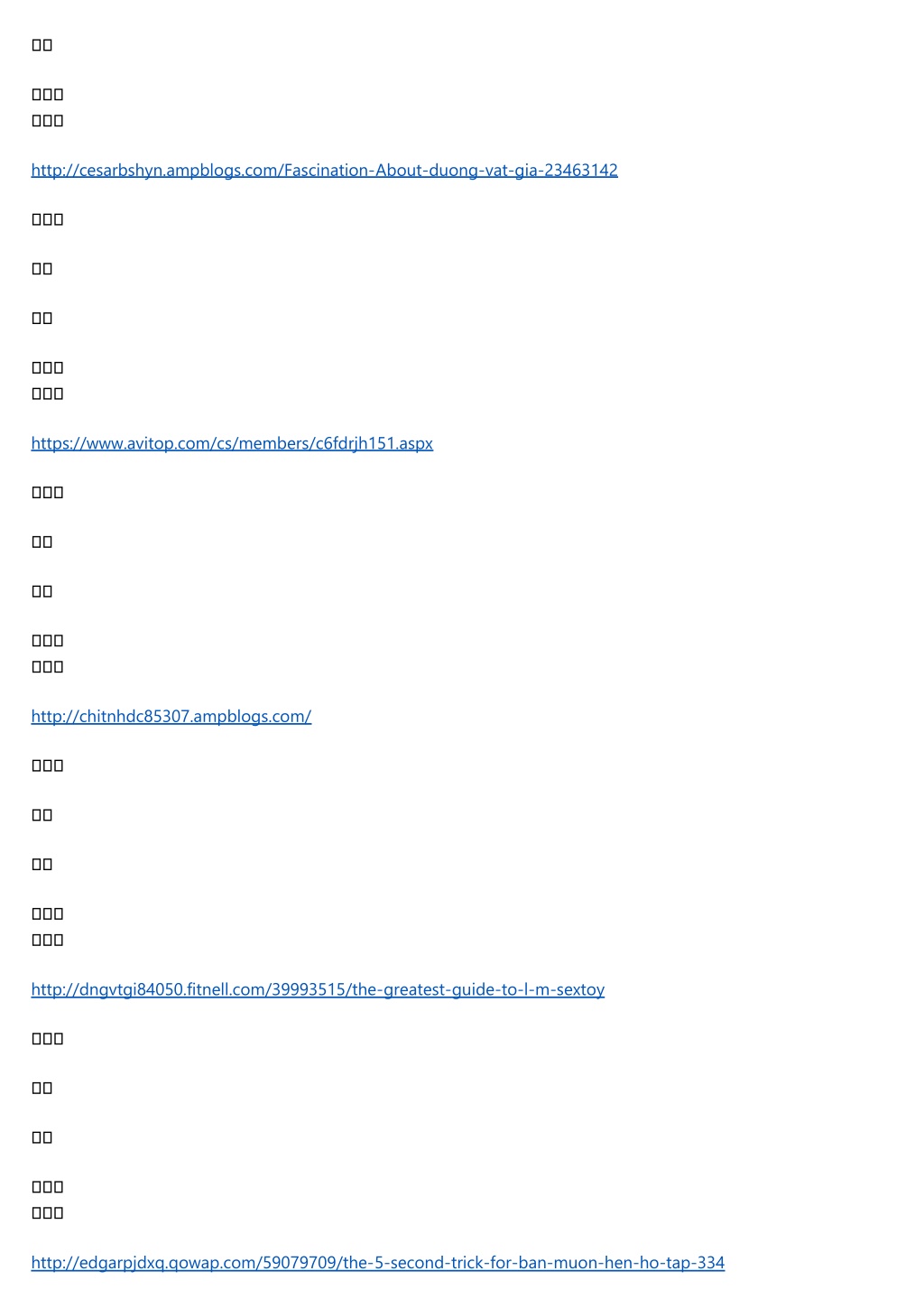 A builder has revealed his struggles to construct £2.5M Grand Designs house based on rugged Devon terrain for a supercar investor as he branded the 'ludicrous' job a 'nightmare'.
Property developer Joe O'Connor, 35, and his wife Claire, from Devon, appear on the Channel 4 programme tonight as they set out to build an enormous home inspired by rocks in the Devon countryside with a budget of £835,000.
But the couple's build was hampered by difficulties from the outset, including issues with the timber frame, challenges installing 46 panes of glass costing £200,000, poor weather and the Covid-19 crisis.
Their project manager Phil said he was 'completely baffled' by the build, at one point revealing the issues are 'worse than he ever expected' and adding: 'I'm going to lose my head with it. It's ridiculous. The cost is just horrendous…. We've found no end of problems.'
A builder has revealed the 'nightmare of constructing £2.5M a Grand Designs house based on rugged Devon terrain for supercar investor Joe O'Connor, 35, and his wife Claire (pictured, Joe and Claire with Kevin McCloud)
Workers on the site struggled to fit the pre-fabricated frame of the building because the wood became swollen with rain water and wouldn't slot together
DM.later('bundle', function()
DM.molFeCarousel.init('#p-19', 'channelCarousel',
"activeClass" : "wocc",
"pageCount" : "3.0",
"pageSize" : 1,
"onPos": 0,
"updateStyleOnHover": true
);
);